Lake Wylie Neighborhoods
Lakeside living on Lake Wylie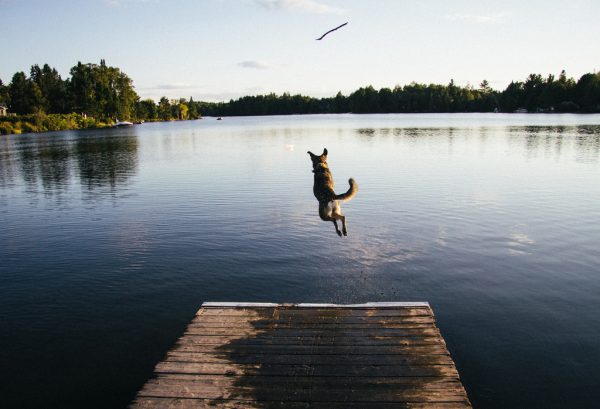 Lake Wylie was created by the Catawba Power Company when they built the Catawba Dam & Power Plant in 1904, and raised to it's current level in 1925 covering 21 square miles. Lake Wylie has 325 miles of shoreline and is a recreational destination for residents of Charlotte, Fort Mill & Rock Hill. Part of Lake Wylie forms the border between North & South Carolina, with different laws governing each side of the lake. Boating, fishing, hiking & kayaking are common recreational activities for Lake Wylie residents. As the smaller of Charlotte's 2 major lakes, Lake Wylie and the area around it are often overlooked, but still equally beautiful for lake life living.
Lake Wylie Homes & Real Estate For Sale
If you are looking for a great home in a great place to live, Lake Norman homes have unrivaled uniqueness. Our real estate agents can assist you on the ins-and-outs of the Lake Norman real estate market, which often can be frustrating to navigate on your own. After all, it's one of your biggest investments!
Whether you are a buyer or a seller, it's wise to chose a real estate broker you are comfortable with and can trust. Give us a call or chat with us today if you would like more information on any homes you see here.